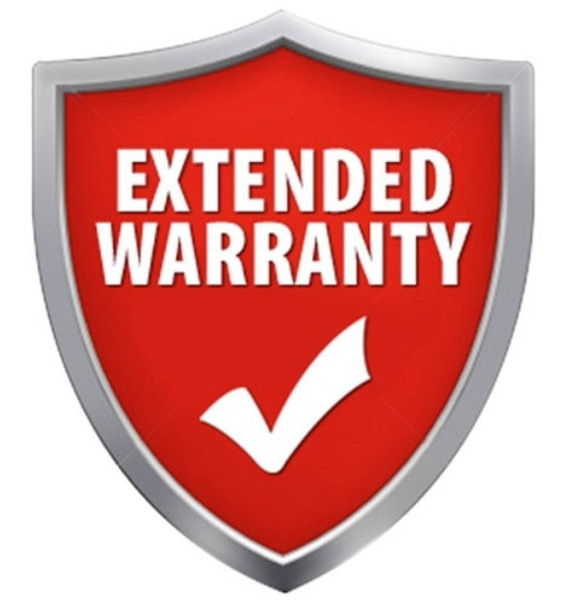 CPS Central Extended Warranty
IN-HOME CPS EXTENDED WARRANTY FOR TV UNDER $5000
By choosing Consumer Priority Service, you are ensuring yourself years of satisfaction from your newly purchased products. Our shield means you're protected.
Leading The Way In Warranty Protection
CPS is a leader and innovator in the field of service plans. The company offers extended warranty coverage for virtually all high ticket consumer purchases ranging from high-end consumer electronics to computers, major appliances, power tools, lawn & garden equipment, and more. All plans are backed by an A.M. Best rating of "A-" (Excellent) insurance carrier.
We have one goal in mind – to give the customer the ultimate service plan experience. This means complete, hassle-free, on-line control – from updating your service plan's information to scheduling and tracking the progress of service calls or claims. This also means giving you valuable information and tool to use, like on-line copies of your product(s) user's manual (as available from your product's manufacturer), preventative maintenance tips, notification of product recalls and much more.
Extended Warranty Plans
Benefits of owning a Consumer Priority Service Extended Warranty Plan
Total Access
With CPS you can file a claim for repair or replacement 24 hours a day 7 days a week through our consumer network online.
In-Home Service
In-Home parts and labor protection plans provide service for your products at your home or your workplace.
Express On-Site Upgrade
With our Express On-Site Upgrade plan you can now upgrade any of our service plans to include door-to-door service. We'll pick up your defective product from your home or workplace, repair or replace it, and return it to you.
Zero Deductible
Nearly all CPS plans are zero deductible. This means that ALL costs associated with Parts and Labor to repair your defective product are covered. Owning a CPS service plan means you're FULLY COVERED.
Product Replacement Plan
Any product that plugs in or takes a battery qualifies for this program. If your product fails to operate properly under the terms of its written warranty, we will replace it, No Questions Asked!
No Lemon Guarantee
If our authorized service center determines your product to be beyond economical repair or they have unsuccessfully attempted to repair your product three times, we will replace your product.
Peace of Mind
Owning a CPS service plan virtually guarantees that you will get years of use from your product through the duration of the plan.
Protect It Now!
Consumer Priority Service Warranty